Cleaning Your Hunting Rifle – A Comprehensive Guide
Cleaning your hunting rifle can seem like a daunting task, but it's not as hard as you think. In fact, there are a few simple steps you can take to make your rifle clean and ready for use. This comprehensive guide covers everything from the cleaning process to how to store your rifle.
(For Namibia hunting, contact Burchell Wolf Safari)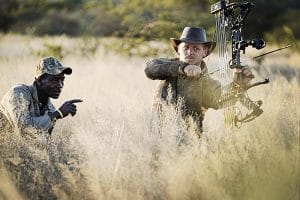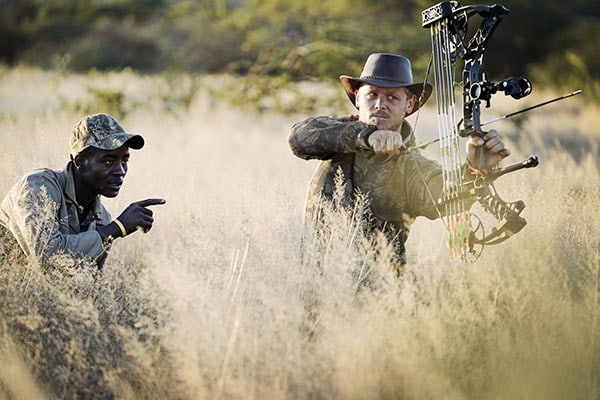 What is a Hunting Rifle?
Hunting rifles are different in a lot of ways, but one thing they all have in common is that they are designed to shoot small game. 
It comes in a variety of shapes and sizes, so it's important to know what type of rifle you want for your next hunting adventure.
How to Clean Your Hunting Rifle?
When it comes to cleaning your hunting rifle, there are a few things you should keep in mind:
1) Make sure all your parts are clean before starting; this includes the barrel, stock, Action Bar/Trigger group, bolt handle and magazine catch.
2) Use a clean cloth or paper towel to apply pressure and rub until all dirt and grease is removed; be especially careful not to damage the paint or plastic on the firearm
3) Be sure to dry everything off before reassembly; this includes the barrel, stock, Action Bar/Trigger group, bolt handle and magazine catch.
4) Always store your firearms unloaded and properly placed so that they can be quickly access if needed.
Use the Right Tools for the Job
In order to clean your rifle more effectively, you will also need some specific tools.
Make sure to use a chamber brush, bore brush, or Scope cleaner when cleaning its internals.
Additionally, be sure to follow these steps in order to avoid any damage:
1) remove all debris from inside and outside of your rifle by using a vacuum cleaner or hands-held tool
2) flush all firearm parts with water or soap ( careful not to over-wash )
3) dry off all firearms Parts with a cloth or paper towel
4) re-oil all firearms parts
5) clean any remaining oil or grease from the rifle's internals and exterior
6) re-install your barrel band
Tips for Cleaning Your Hunting Rifle
When cleaning your hunting rifle, take care to keep it clean.
Cleaning the firearm can help prevent malfunctions and ensure a smooth function.
Use the right tools for the job and follow these simple instructions:
1) Use a mild detergent and water to clean the firearm.
2) Rinse off any dirt, grease, or other debris that may have accumulated on the rifle.
3) Let the rifle air-dry completely before returning it to use.
4) Keep the rifle lubricated with a synthetic or synthetics-based oil.
Cleaning your hunting rifle is an important task that should be done regularly.
By taking care of the shotgun and cleaning the rifle properly, you will make sure that your firearm is in top condition and ready to hunt whatever game you may find.